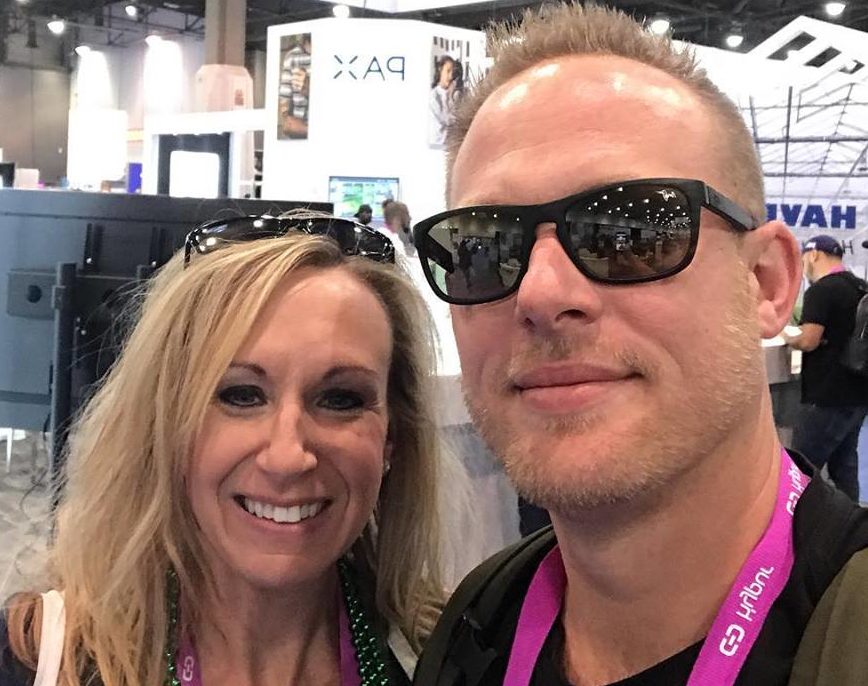 <! ========= Cool Timeline Free 2.4.4 =========>
Timeline
John Enters the Industry
After years of researching and curating the best product and connecting it with students around Missouri, John became a DIY expert in the field in the early 2000s.
John moves to California
John moved to the Bay area to run a farm and get into the nitty-gritty science of growing cannabis plants.
John is Featured in the High Times
John was featured in the High Times after winning a competition for taking the biggest bong rip at an industry trade show in Las Vegas.
Grass Roots Opens in Downtown COMO
The first Grass Roots Smoke Shop location opened on 4/20/11. The first store is on 203 N 10th St in downtown Columbia, MO.
The Second Grass Roots Location Opens
The second Grass Roots Smoke Shop, located on 212 East Green Meadows in Columbia, opens on 4/20/19.
The Grass Roots Story
John Borland, the brains behind the Grass Roots operation, has been dedicated to helping people find the best cannabis products since his early college days.
Times are changing, but back in the day, it was hard for John and his friends to get the good stuff. Forget choosing types and strains — they were just looking for anything they could find.
John saw an opportunity and ran with it. He took it upon himself to learn how to help students find higher-grade cannabis. In the early 2000s midwest, this was about as difficult as it sounds.
But John took a bad situation and made it better. After years of researching and curating the best product and connecting it with students around Missouri, John managed to become a DIY expert in the field.
Growing in California
In 2008, John moved to California to learn how to run a fully operational cannabis farm. He connected with a woman in the Bay area and began to run her operation from top to bottom. For years, he flew out students from Mizzou for periods of time to help him farm and to teach them about growing.
At the same time, John attended a handful of industry trade shows (something he still does several times a year to this day).
In 2008, John won the top prize at a Las Vegas glass show for hitting the biggest bong rip in the venue. For his crowning achievement, he was featured in an article on The High Times.  
With hands-on industry knowledge gained from running a Northern California farm, after a few years, John was able to secure a spot in Oakland's Oaksterdam University — America's first college dedicated to educating the cannabis industry.
It was here that John took a deep-dive into science and genetics, learning and teaching with the top minds in the industry. He studied the plants from all sides — from their soil, environment, nutrients, cultivation, breeding, and beyond.
Nowadays, John can tell you most anything you need to know about a strain just by looking at the plant.
Back to the Midwest
After school, John took everything he'd learned in California and brought it back to the midwest.
On April 20th, 2011 — 4/20 — the first location of Grass Roots Smoke Shop in downtown Columbia was born.
He chose the downtown COMO location strategically. At the time, there was no decent store in Columbia for college students. He stocked the store with the products he knew would sell for the market (including lots of water pipes), but he didn't stop there.
John's vision for Grass Roots goes far beyond the college market. Today, Grass Roots is one of the top curators and providers of high-end, hand-blown artisan glass in all of the midwest.
To celebrate his love of the art form, John and the Grass Roots staff throw several events for artisans and glass blowers each year to showcase new work and support local craftspeople.
In 2019, the second location of Grass Roots opened on 4/20 yet again. Forgoing the dark windows and discreet marketing of your typical smoke shop, John and the team designed both Grass Roots locations to be light and professional to welcome the kind of clients he hoped to attract — everybody!
A World-Class Shop in the Heart of Columbia
Grass Roots caters to a wide variety of customers, from students to professionals and people of all ages, Grass Roots continues to be the most innovative and well-loved smokeshop in the midwest.
Stop by either location today to see what we have to offer, or just to chat with our team. We can't wait to meet you!