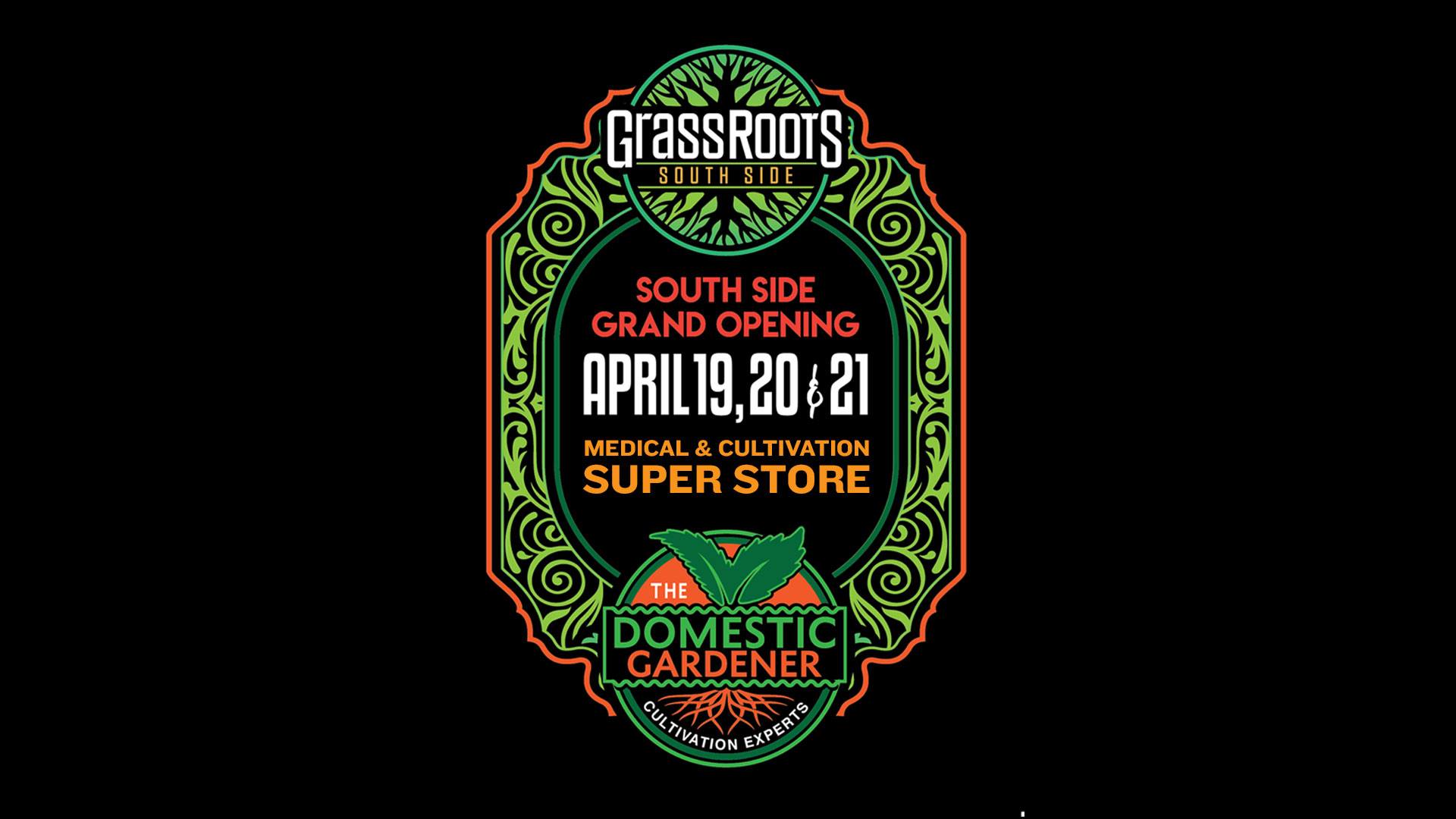 Join us this week for our Grand Opening Party as we celebrate our new shop:
Grass Roots Southside/The Domestic Gardener
Located at 212 East Green Meadows, Columbia, Missouri
The Party Kicks Off Friday at 4:20 until Sunday evening.
Join us for 3 days packed with entertainment and prizes. We'll have BBQ, Food, Drinks, Music, Vendors, Demos, Raffles, and Giveaways!
Don't miss out on Live Glassblowing art all weekend! We have incredibly talented glass blowers showing how they make some of the most high quality and unique pieces on the market. There is so much more that is bound to happen this weekend but you won't know if you're not here!
Message us with vending inquiries or if you have any other questions. See you there!