Welcome to Grass Roots! We are Columbia's favorite smoke shop, serving people of backgrounds and knowledge levels.
Our staff is full of smart, passionate enthusiasts, as well as just genuinely good people. Stop by our store to talk with a homegrown pro about whatever you need — and bring us whatever questions you've got.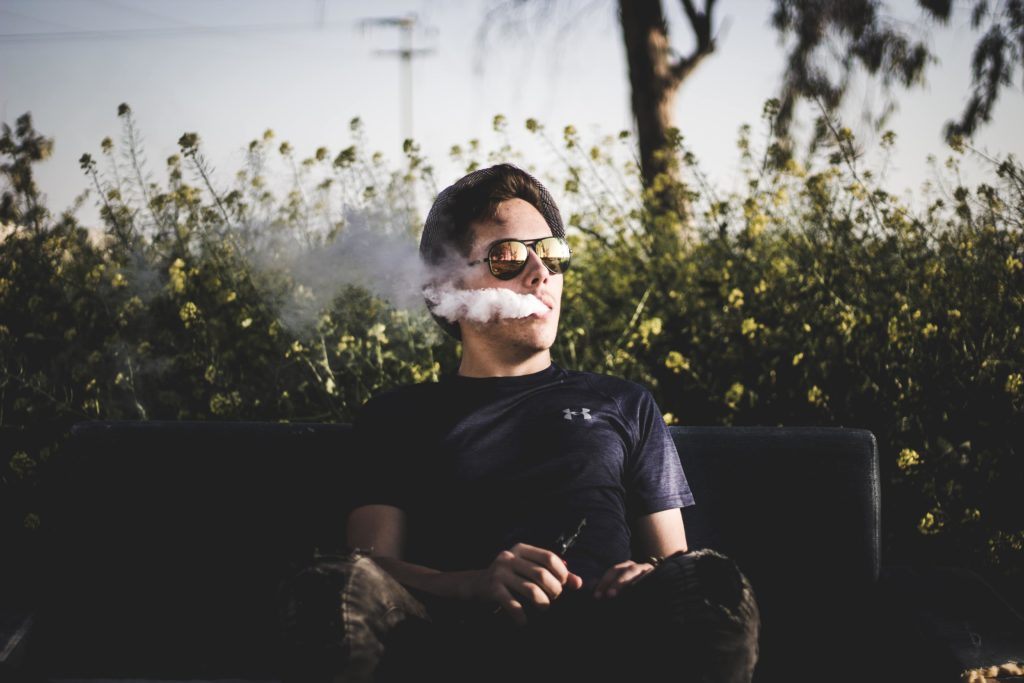 The Grass Roots Mission
Many of our customers are new to our products, as well as smoking in general. Our training model is never about the sales pitch. First and foremost, we want to get to know you and what you're looking for.
Our Employees are Educators
Our employees have extensive knowledge about our inventory, as well as industry trends and common questions people have. The beauty of believing in what we do is that it means we can be your teachers and advocates before we try to sell anything. We believe good products should sell themselves.
So much you hear about smoking and vaping is incorrect. We want to be sure that we're only providing you accurate information to help you make the best decision for you.
Everybody is Treated With Respect
If you've ever been into a smoke shop before, you've probably noticed people looking uncomfortable or keeping their heads down, afraid to ask questions or talk to staff.
That's not our thing.
We don't care how little you know. We don't care if you've never even been into a smoke shop before. There is no "right" type of customer for our store.
From businesspeople to musicians, collectors to newbies — you'll see them all in Grass Roots. We look every customer in the eye and treat everybody with the same level of respect and professionalism.
About The Owner
John Borland has been working in the cannabis industry for more than a decade, doing everything from running farms, planning genetics, curating glassware and operating stores.
John has a fascinating educational and professional background in plant science and genetics. He can tell you anything about a plant just by looking at it. He really is an expert at what he does. Stop by one of our stores when he is around to ask a question or just to pick his brain.
Learn more about the story of John and Grass Roots on our About Us page.
Come See What We're About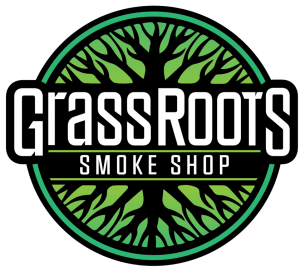 Check out our latest glassware and all things smoking. Visit us either of our locations Monday through Saturday from 10 a.m. to 9 p.m. and on Sundays from 12 to 8 p.m.